Renting a yacht in Mexico has become increasingly popular among tourists looking for a unique vacation experience. Whether you're planning a romantic escape or a family trip, there are many reasons why renting a yacht in Cancún makes sense.
Choose the right boat for you.
There are several different kinds of boats available for rent in Cancún. You'll find luxury yachts with large decks and cabins, as well as smaller vessels with limited space. If you're traveling with children, you might prefer a larger vessel so everyone can relax together.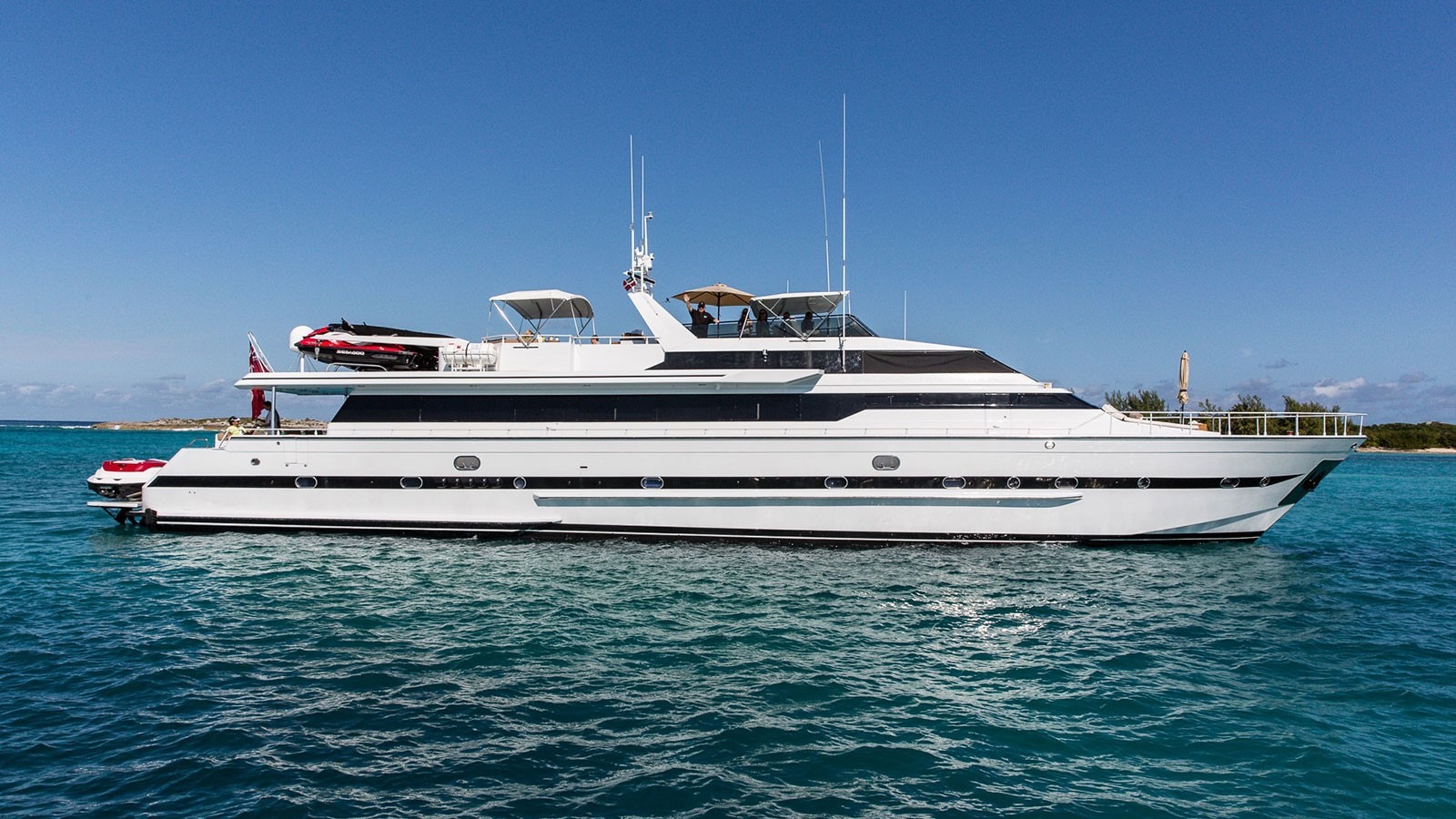 The best thing about renting a yacht in Cancún is that you get to enjoy the beautiful Caribbean Sea while relaxing onboard. A yacht is a great option if you want to take a day trip from Cancún to Isla Mujeres or Cozumel. Renting a yacht allows you to explore the area without having to worry about driving around town. Plus, you won't have to worry about parking at the marina because there's plenty of room for your vehicle.
Book online or by phone.
Whether you're looking for a small boat or a large one, you can book a yacht rental in Cancún through our website www.yachtscancunluxurycharters.com. We offer a wide range of options, including sailboats, motorboats, catamarans, and even houseboats. All of these vessels come equipped with everything you need to make the most of your vacation.
If you want to rent a yacht in Cancún, you'll find plenty of choices at our website. You can choose from a variety of boats, ranging from small sailboats to larger motorboats. Our fleet includes both luxury yachts and smaller vessels. These include sailboats, motorboats and catamarans. The latter two types of vessel are especially popular among families who want to enjoy water sports while traveling.
Enjoy the view from the deck.
You'll find that renting a yacht in Cancún offers a unique opportunity to relax and unwind. Our boats are designed to provide comfort and convenience, so you can spend as much time enjoying the scenery as you do taking advantage of the amenities.
Renting a yacht in Cancun allows you to enjoy the beauty of the Caribbean while relaxing aboard a vessel that's equipped with everything you could possibly want. The boat comes complete with a captain who knows the area well, and he'll be happy to show you around. If you're looking for a private charter, we offer that too. We also rent yachts for groups of 10 or more people.
Take advantage of the onboard facilities.
There's no better way to enjoy the view than by spending some time on deck. Whether you're looking for a quiet spot to read a book or just want to take in the sun, there's plenty of space to stretch out and relax.
The yacht rentals in Cancun offer guests many different options for enjoying the sea. You can rent a private yacht, which offers complete privacy, or opt for one of the larger yachts, which usually accommodate between 10 and 50 people. If you prefer to stay closer to shore, you can choose from a variety of smaller boats, such as catamarans, sailboats, and motorboats.
Relax and unwind.
If you've ever been on vacation, then you know how much fun it is to spend time on the water. You'll find yourself feeling refreshed and relaxed after a day at sea. It's also a great way to meet new people and make new friends.
When you're looking for a yacht rental in Cancun, there are many things to consider. For example, what kind of boat would be best suited for your needs? Do you want something big enough to accommodate a large group of family members? Or maybe you'd prefer something smaller so you can enjoy some quiet time alone. Whatever type of boat you choose, you should always look for one that has plenty of space for you and your guests.